Design Quest - Week 2
Design Quest - Week 2
Follow my journey on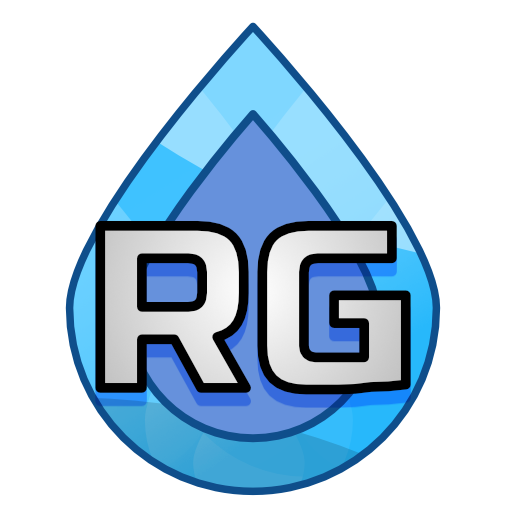 Blog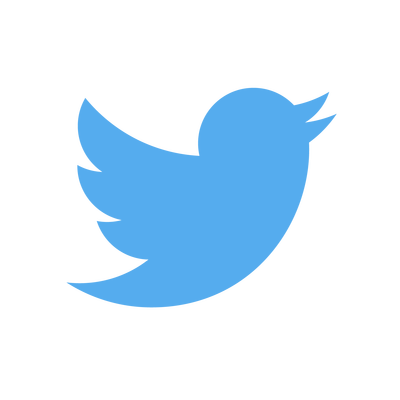 Twitter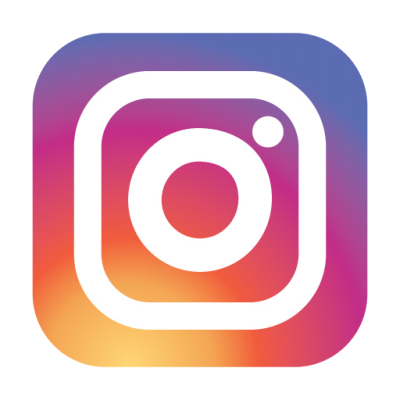 Instagram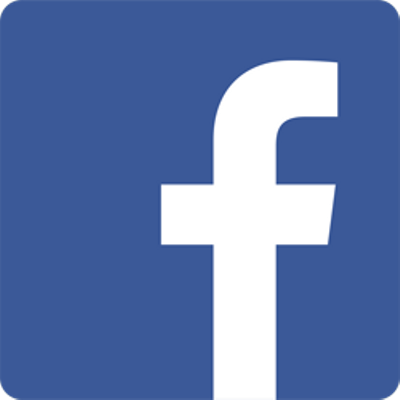 Facebook


Week 2 Update
Added new cards (Charge, Taunt, Knockback, Teleport, Quick Shot, Power Shot)
Set starting cards for characters and tweaked starting decks
New levels to play
Added Brute Enemy (slow moving but hits hard)
Add in-game feedback requests, help me with your comments!
Week 2 builds upon the work on week 1. I didn't have as much time to add all the features I would have liked to due to working on the feedback system. Next week will be a lot more design focussed.

Overview
Fight your way through three scenarios by carefully choosing your actions to defeat the enemies.
Please leave any feedback in the discussion section below.
Instructions
The player and enemy take it in turns to move their characters
Each turn the play may select each character and perform up to two actions
The actions available to the character are determined by the cards they draw
Once the player has completed all their actions, they can press end turn to end their turn
If a player can still make more actions the game will warn them before ending their turn
Controls
Select character – left click
Deselect character – right click
Select card – left click
Deselect card – right click
Set target – left click
Cancel target – right click
Verion History
Week 1
New Maps
New Characters
New Cards/Abilities
The goal of week one was to turn the prototype in to a more playable game. Please check it out and tell me what you think.
Prologue
Initial project set-up for turn based strategy game with card mechanics.